ASIA'S DEFINITIVE INVENTIONS AND INNOVATIONS EXHIBITION
Since its beginnings in 2001, the Malaysia Technology Expo (MTE) has grown to become one of the region's most recognized international invention fairs. MTE 2018 is the 17th edition of this prestigious event, and is expected to welcome 500+ exhibits in 2018. Themed "Asia's Inventions and Innovations Marketplace", MTE2018 provides the ideal venue for inventors, designers and entrepreneurs to showcase their latest inventions, ideas, prototypes, products and designs to investors, manufacturers, distributors and marketers in Asia and beyond who are seeking new ideas to work on, making it the ideal platform for technological commercialization and collaboration.
MTE 2018 is where you view the latest ideas that can change the world—inventions and prototypes by universities, research institutes, technical and vocational schools, secondary schools, private organizations and individual inventors who are taking scientific and technological innovation to the next level.
In view of the overwhelming response received in 2017, MTE 2018 promises to be one of Asia's most prominent invention and innovation fairs attracting an estimated 8,000 visitors and 150 exhibitors in one venue.
THE VENUE: PUTRA WORLD TRADE CENTRE, KUALA LUMPUR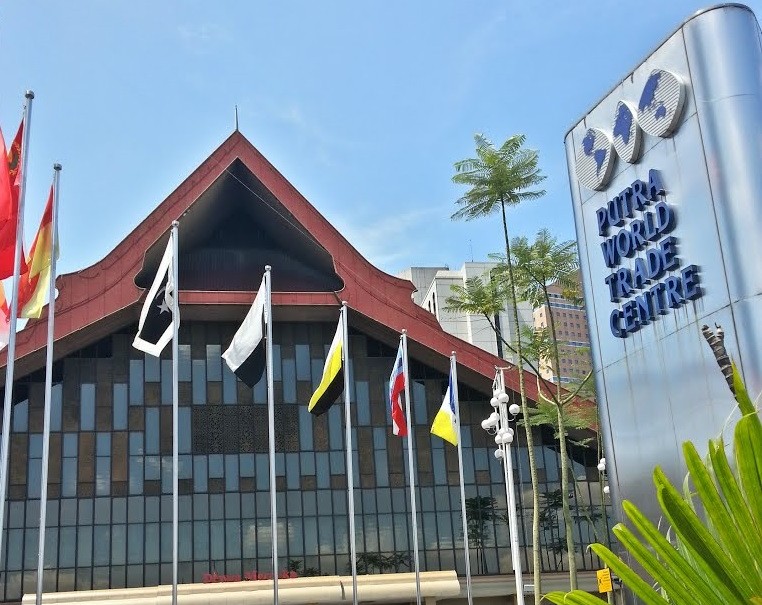 Malaysia Technology Expo 2018 is held at the Putra World Trade Centre (PWTC) which is situated in the center of Kuala Lumpur and provides fast and easy access to and from the KTM Railway Station, KLIA Airport, major financial and business institutions and entertainment centres. It proudly boasts a spacious multi-purpose facility, state-of-the-art audiovisual technology and exceptional food & service.
Hello All, MTE app is live. Here is the link for Android App (You can even get it on play store) Download Now